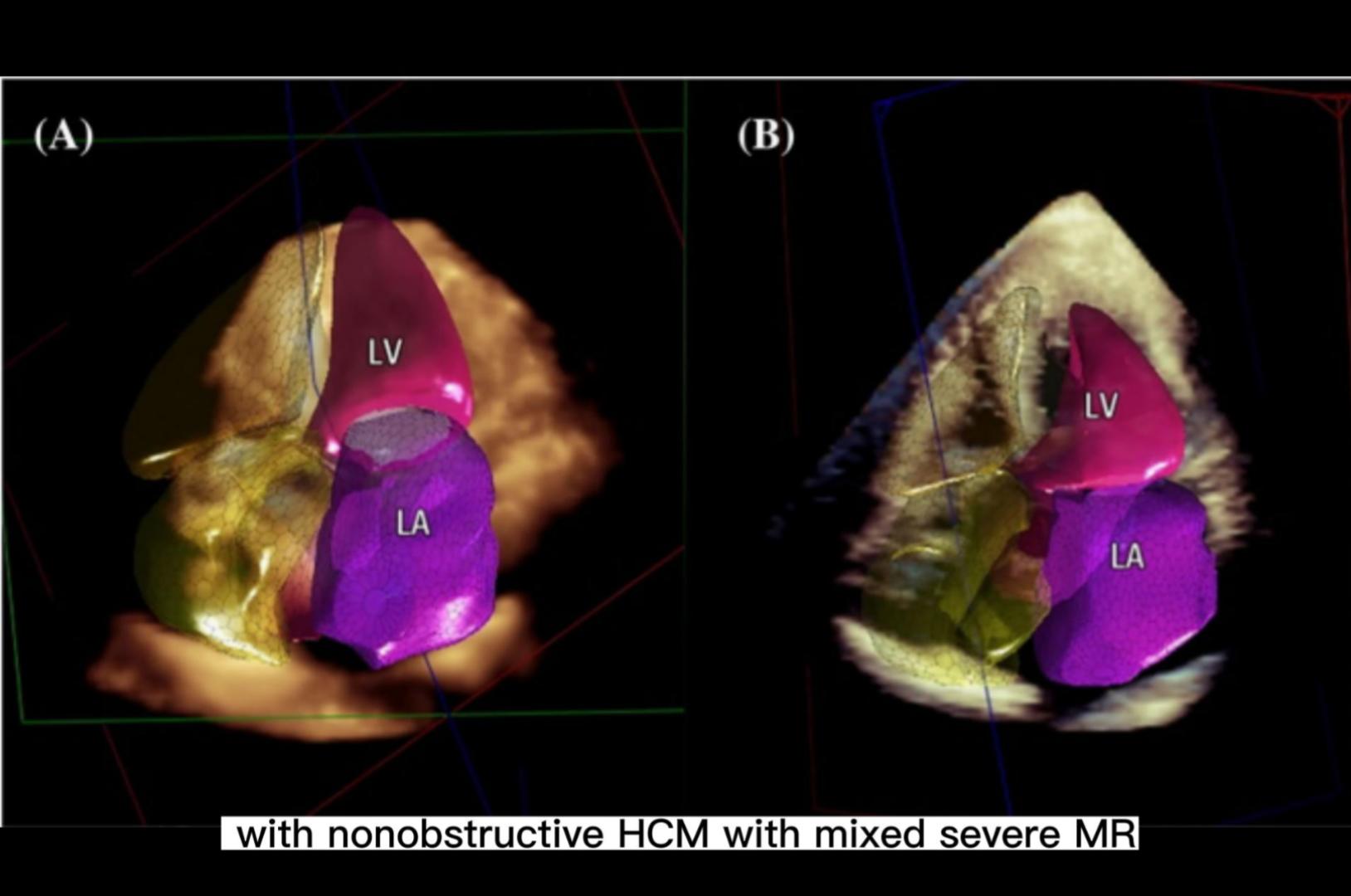 "The use of MitraClip for nonobstructive HCM with mixed severe MR", by Sichuan Provincial People's Hospital, published in ESC Heart Failure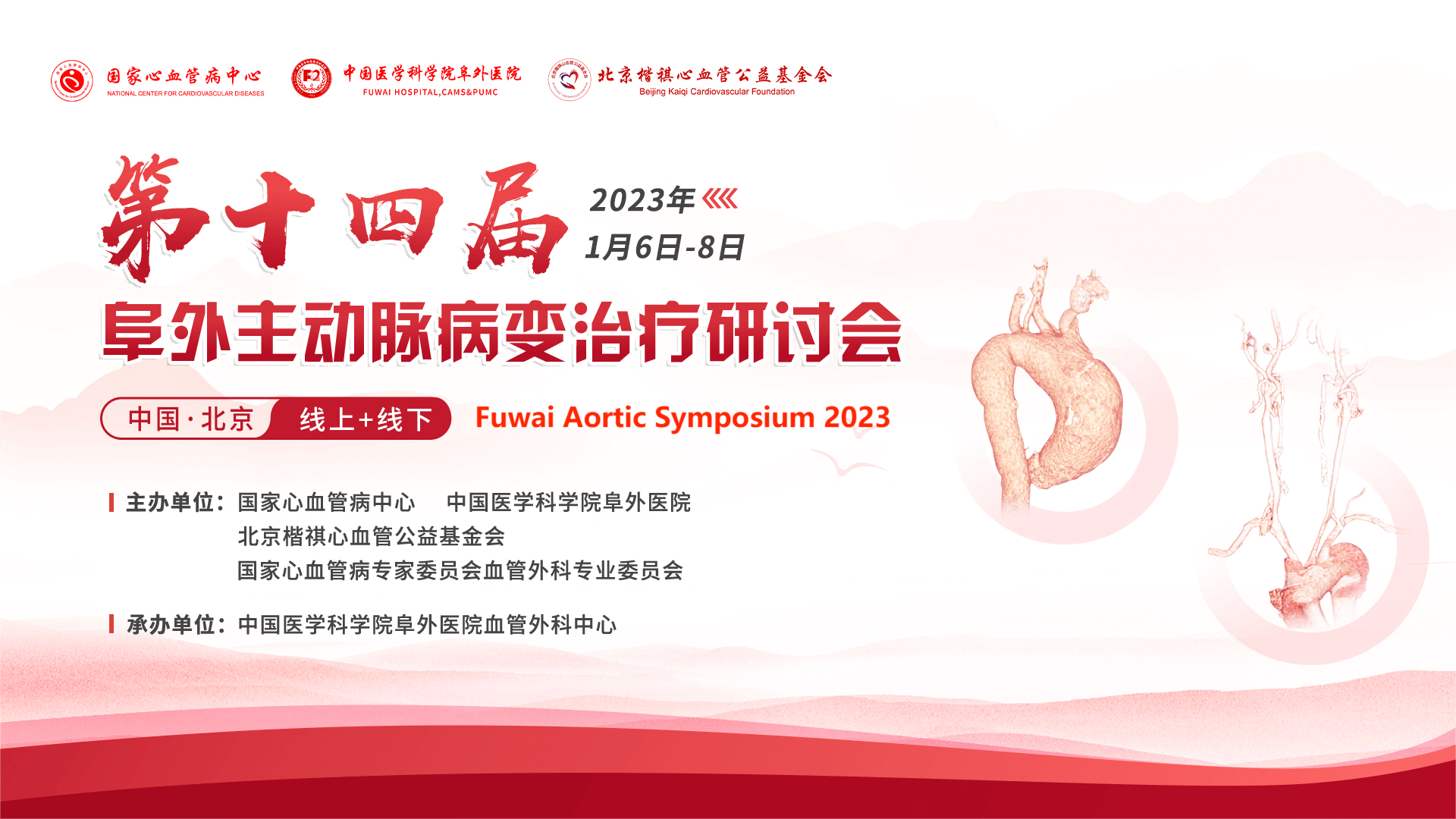 Fuwai Aortic Symposium, held for 14 years, has become one of the most prestigious events in this field in China. In 2023, themed on treatment of aortic diseases, it has drawn+20,000 doctors to watch and +240,000 views.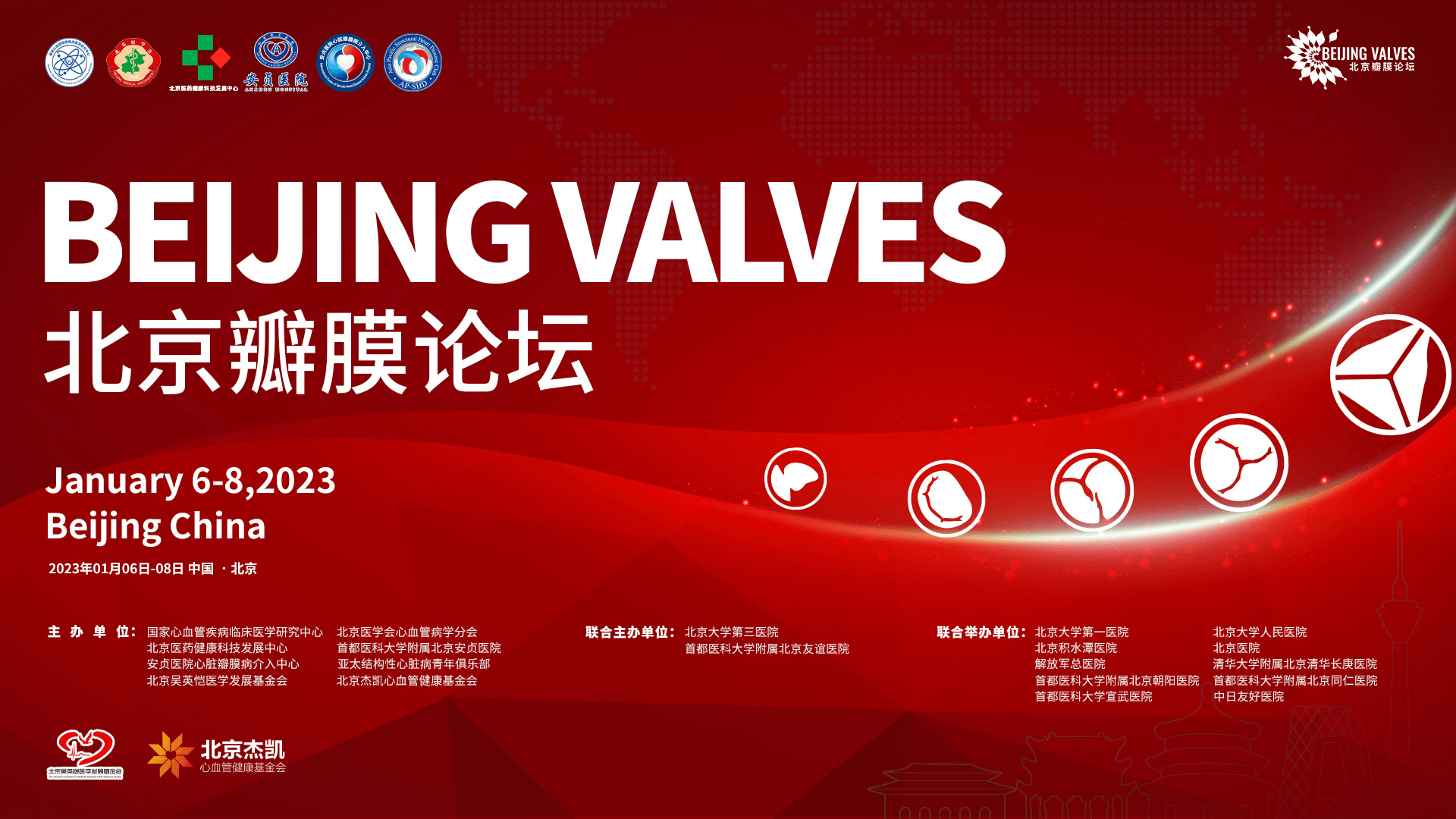 "The Clinical Pathway of TEER in China 2022", led by Dr. Guangyuan Song etc, was released in Beijing Valves, ending with 40,968 views. Special thanks to Dr. Julia Grapsa, Dr. David Moliterno, Dr. Hasan Jilaihawi & Dr. Raj Makkar for your active participation!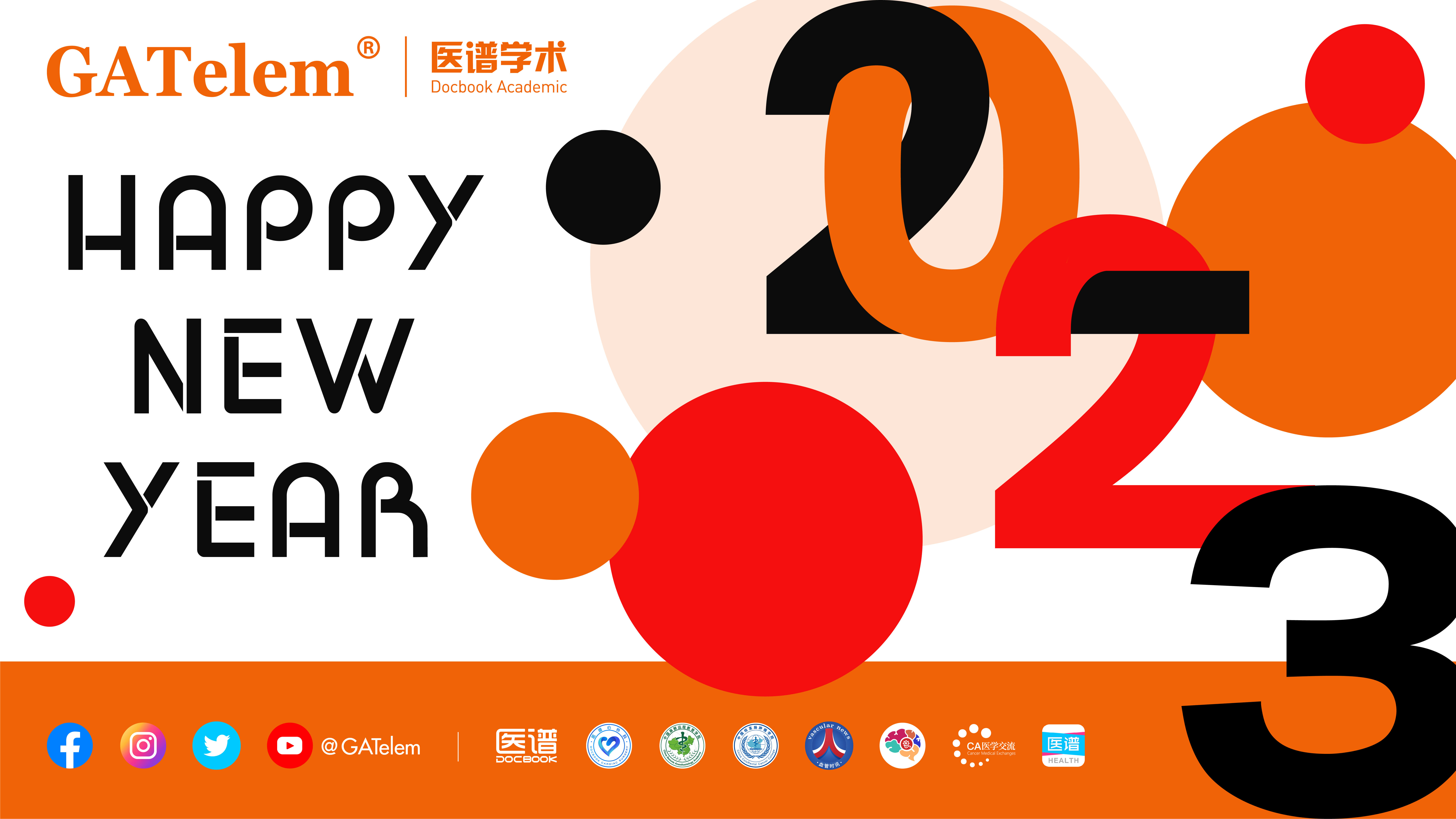 Time flies! 2022 is coming to an end. Looking back this year, 3,411 academic events were held on our platform with 3,928,902 views, 66,535 patients consulted and registered doctors have increased by ~200,000. Thanks to every doctor & friend and wish you a very happy new year!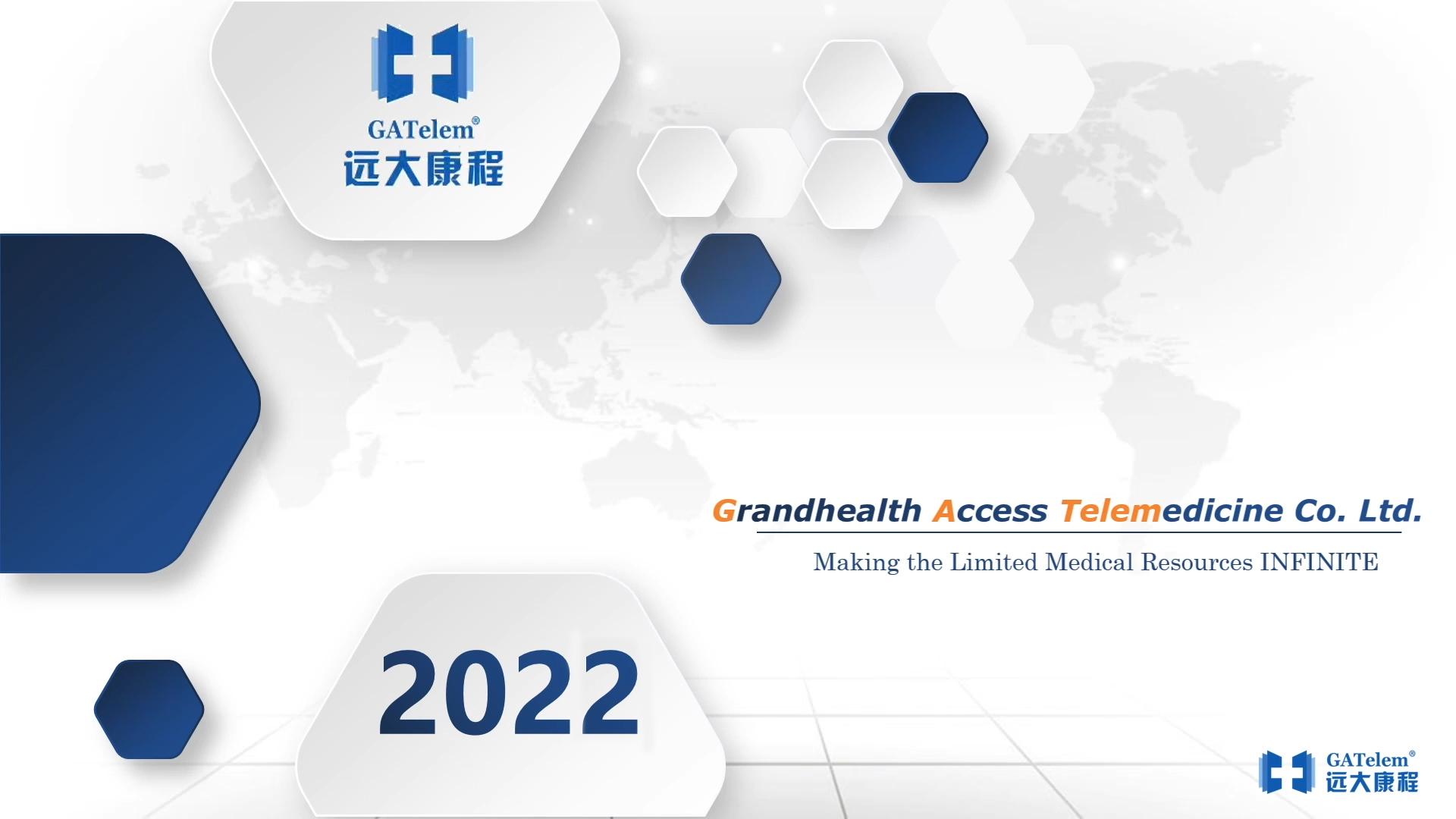 Grandhealth Access Telemedicine (GATelem)
- Top professional Telemedicine Platform
- Leading online medical communication provider & carrier in China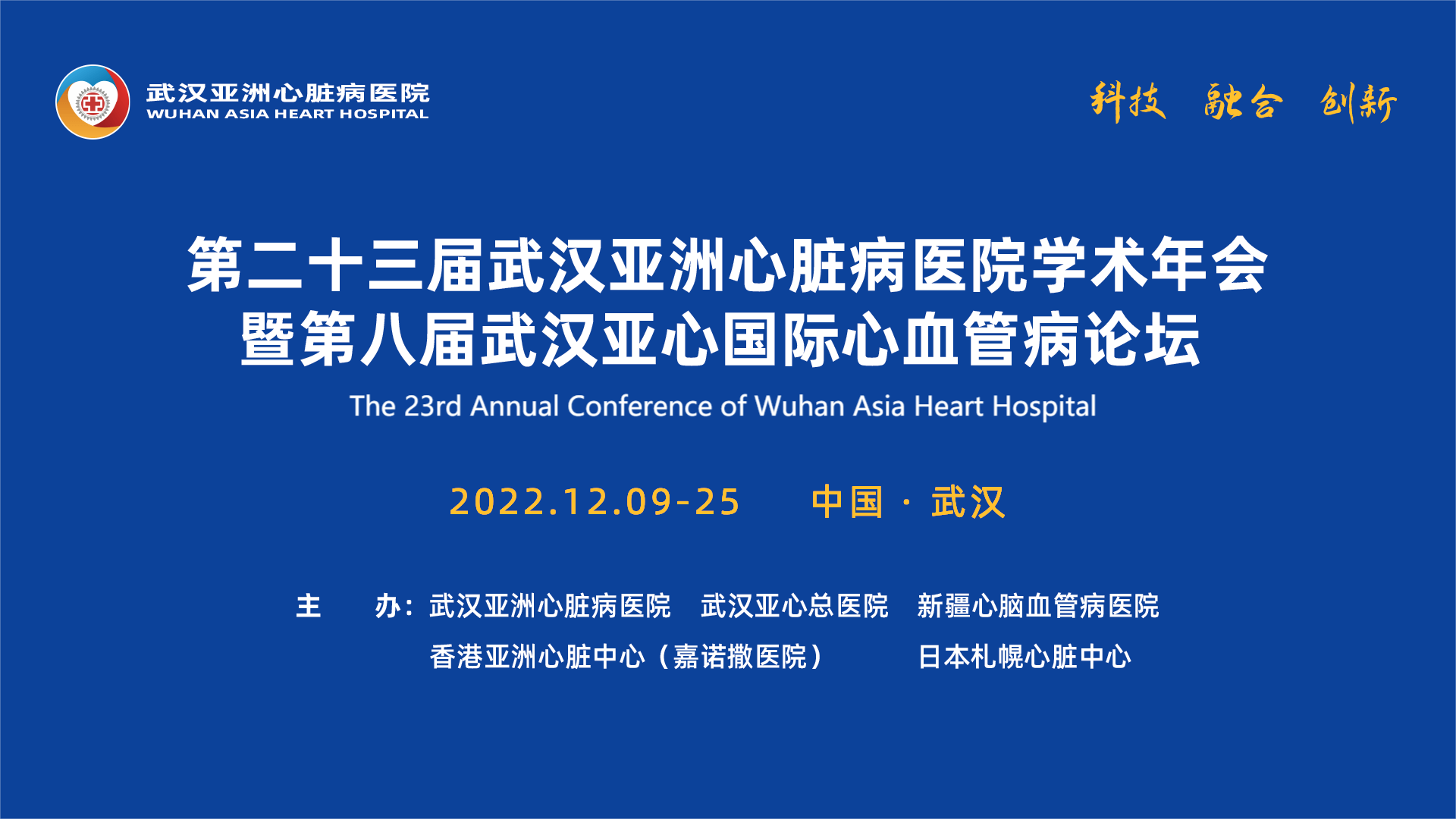 The 23rd Annual Conference of Wuhan Asia Heart Hospital, broadcast on "Docbook" (a platform of GATelem), has come to a successful conclusion. It lasts 10 days and has 60 channels, with ~800 experts attended, drawing ~70,000 doctors to watch and ~1 million views. Congrats!!
Docbook Academic under GATelem, officially authorized medical platform in China for the 7th Complex PCI 2022, successfully broadcast the whole course of the conference held in South Korea in 3 languages!!